The real estate market in Plano, TX, is similar to the rest of the country: competitive. Plano is struggling with low supply and high demand, due in part to extremely low-interest rates, and buyers looking to escape overpopulated and overpriced urban markets. This dynamic proves useful for sellers but creates a daunting challenge for buyers.

According to Redfin, the median listing price for homes for sale in Plano was $458,000, an incredible increase of 23.6% over the previous year. Homes now spend an average of just 16 days on the market, compared to an average of 31 days just last year. In the current market, many sellers receive multiple offers, sometimes with contingencies waived, and sale prices are an average of 5% above list price.

A local publication presented an economic analysis at a Plano City Council meeting that reported a $100,000 increase in average home prices since March 2020. "I think we are going to continue to see some property values rise," finance director Denise Tacke said at the meeting. "Part of it is housing just isn't available. We have so many companies moving here and people moving into the area. So, a lot of it has to do with that."

First steps
Figuring out where to start when looking at homes for sale in Plano can be intimidating given these circumstances. It's important to take the process step by step and make sure you are making informed decisions. The first thing to do is hire a seasoned real estate agent who knows the various Plano neighborhoods and has a proven track record of negotiating deals for buyers.

Next, you need to get pre-approved for a mortgage. You also need to meet with a lender and make sure to take into account your down payment and other expenses such as homeowners insurance and property tax payments.

Being pre-approved gives sellers the assurance that if they accept your offer, you have the funds secured and the deal will go through. Be sure to note the difference between being pre-approved and pre-qualified. You will want to go through the steps of being pre-approved, as being pre-qualified is not as strong of an indication of your ability to follow through with the sale.

Once you've narrowed down your choice of neighborhoods and set a budget, it's time to sit down with your agent and strategize. Deals happen quickly in a seller's market, and you must be ready to be decisive.

Once you've finished these first few steps, you can officially begin your search. The following tips will keep you informed and help you understand what to expect when looking at homes for sale in Plano.
Cash is king
An all-cash offer will always open a seller's eyes and will more than likely lead to a quick deal. When a seller receives an all-cash offer, they will often be open to negotiating for a lower price. An all-cash deal also eliminates the need for you to go through the process of securing a loan or other financing and the need for an appraisal.

If you can't pay 100% cash but can offer substantially more than 20% down, increasing your down payment is a great way to make your offer stand out. Sellers will consider all aspects of each offer they receive, so you don't necessarily need the highest offer to have the best one.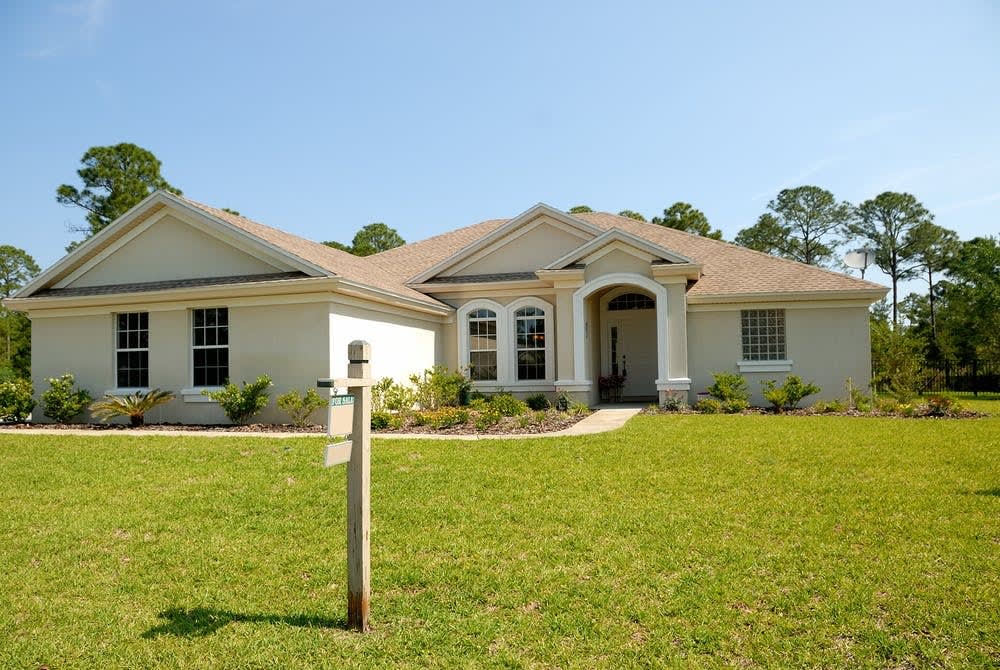 Make a "clean" offer
A way to make your offer stand out is to include minimal contingencies, otherwise known as a "clean" offer. In a competitive seller's market, it's important to be willing to compromise. Consider the importance of your contingencies and eliminate anything that is not absolutely necessary. In a buyer's or balanced market, it's common to have a few contingencies, but in a particularly competitive market, a laundry list of demands will likely get your offer rejected.
Make an informed offer
In Plano's current market—and around Texas—buyers need to be as serious as possible with their offers. Work with an experienced, local Plano real estate agent to make your offer as close to the asking price as possible without overpaying. Your agent has a list of "comps," or comparable homes that have sold in your area, which will help confirm the strength of the market and the kind of offer needed to land your dream home.

A wise move is to have your agent meet with the seller's agent to see if there are any special circumstances that could help get your offer accepted. For instance, maybe the owners plan to stay in the area and will need a place to live while doing their own house hunting. If possible, offer to lease the house back to them for a certain length of time in exchange for a lower price.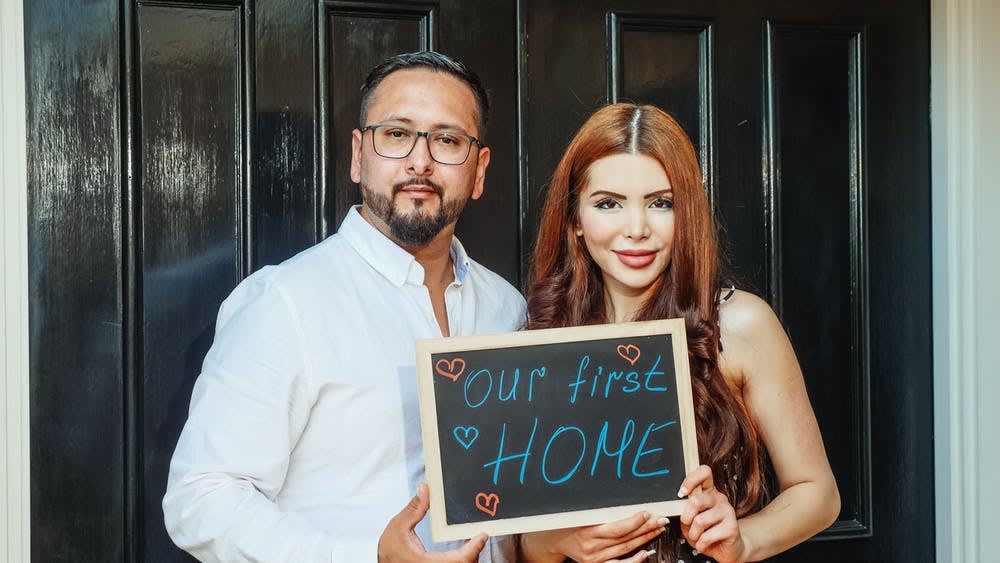 Increase your earnest money
Another strategy is to offer to increase your offer's earnest money. Earnest money, typically between 1% and 3% of the purchase price, is paid by the buyer and is held in escrow until the deal closes. The purpose of this is to protect the seller in case the buyer backs out for a reason not covered by the contract. By increasing your earnest money by a few percentage points, you are indicating just how much you want their home. The earnest money can be applied to your closing costs or down payment when the deal goes through. This small step speaks volumes about your serious intent to purchase a seller's home in Plano. As always, communication with an informed real estate agent will make the process smoother for you and more enticing for the seller.

Maximize your chances of finding a dream home near Plano by contacting the Ritz Group today. Their team of trustworthy, local Plano real estate agents will make your purchase as easy, informed, and affordable as possible.