There is so much to love about Dallas, Texas. It's a cultural and commercial hub, with lots to do and explore, and while it's a large city, it's not unapproachable. Dallas has everything a family could need and want without it being too difficult to navigate. We're breaking down the top reasons why families love living in Dallas.

Affordability
Dallas consistently ranks among the most affordable cities in Texas, as well as in the entire country. There's no state income tax, which cuts back on annual costs. The typical cost of homes is about $250k, significantly less than other cities. In New York City, for example, the average home cost is just under $900k. The job market is also large and diverse in Dallas, making it easier for people to find work and stay employed.
Growing Home Values
Dallas is a relatively affordable city when it comes to buying a home, but according to a new study, median home prices in Dallas are expected to increase by 16% this year. As Dallas continues to grow more desirable, the housing demand increases. Dallas remains an affordable spot, but it's also an in-demand one. Prospective sellers like knowing what they own could increase in value over time.
Accessible Transportation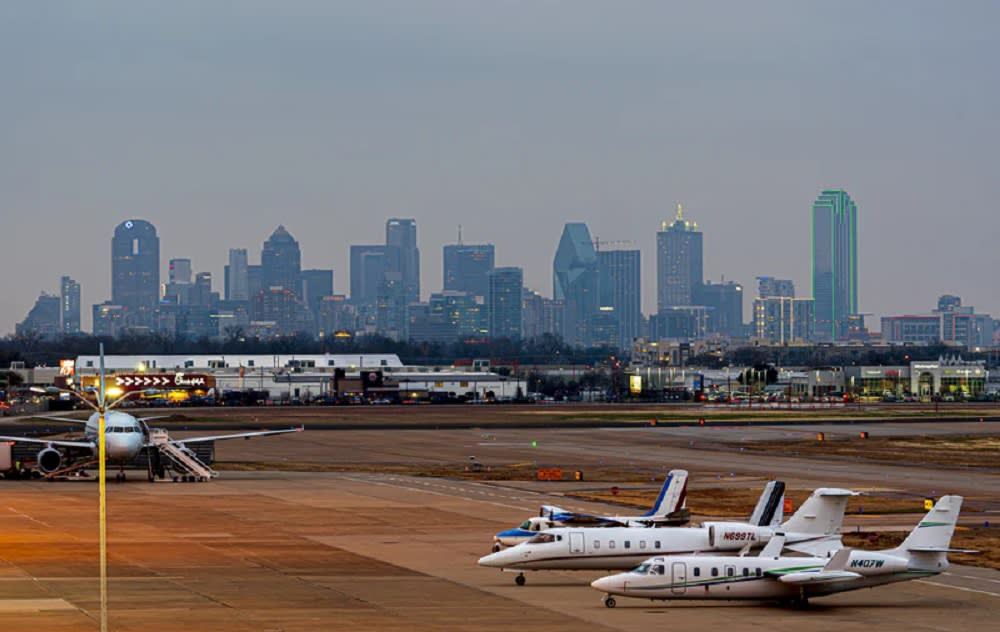 Over 1.3 million people call Dallas home. Lucky for this active city, getting from place to place is relatively simple. Dallas Fort Worth is one of the biggest airports in the country, and it can be reached from almost anywhere in the country. Dallas also has an impressive public transportation system, as Dallas Area Rapid Transit operates buses, light rail, commuter rail, and high-occupancy vehicle lanes in Dallas and the surrounding areas. All of these options run smoothly and regularly, making Dallas a fantastic commuter city — especially for families without cars.
Top-Tier Healthcare
Dallas is home to some of the most prestigious medical clinics around. UT Southwestern Medical Center, Baylor University Medical Center, Medical City Dallas, and Texas Health Presbyterian Hospital Dallas have some of the highest-rated specialty services in the world. Whether you need to find yourself a doctor, or you need one for your kids, you can trust you're in good hands anywhere in Dallas.
Great Weather
A lot of families move south to take advantage of the weather. And when it comes to weather, Dallas doesn't disappoint! January's average nighttime temperature is about 34 degrees, while summers are relatively mild for Texas with a high of 94 degrees. A well-balanced climate means plans are rarely canceled due to weather. Kids can play outside year-round, and it's easy to stay active.
Green Space
No concrete jungle here! While Dallas does have the hustle and bustle of a big city, it also has plenty of community space; there are 397 parks, to be exact! There are four off-leash parks for dogs and owners, which provide plenty of space to run and socialize. There are also numerous athletic fields, courts, and picnic areas for public use.

A perfect weekend day with the family? Take the dog for a walk and then bring the kids to one of Dallas' many recreation areas. Parents can socialize in the shade while kids run around and play, or you could also hike along the 20k acres of undeveloped parkland. There's truly no shortage of outdoor activities in this city.
Dallas Farmers Market
When it comes to local culture, there's no place like the Dallas Farmers Market. This large, public market features produce dealers, wholesale dealers, and local farmers. Open seven days per week, and this place has everything. Grab a coffee at Market Provisions Co. or some cheese at Scardello Artisan Cheese.

You may also choose to eat at one of the many restaurants, such as 8 Cloves (Indian) or El Mero Mero (Mexican). There's enough diversity here to cater to any palette. You may also check out the artisanal boutiques, where you can support local designers and artisans. The Farmers Market makes for a really fun day of shopping and dining!
Sports Scene
If sports are important to you and your family, then Dallas is a great place to be. The Dallas Cowboys football team, Dallas Mavericks basketball team, Texas Rangers baseball team, FC Dallas team soccer, and Dallas Stars hockey team are all located...in Dallas! Take the family to a big game, load up on stadium snacks, and make some fun memories.
Arts and Culture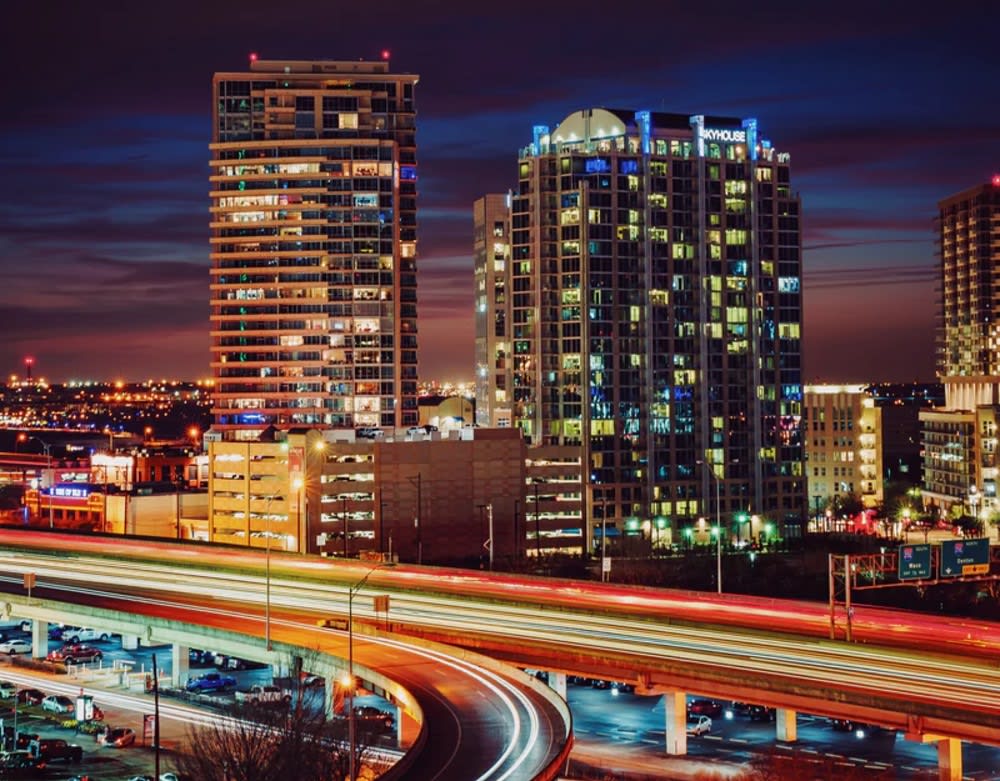 For families looking to engage with the arts, Dallas is full of opportunities. There are several museums in the area. The Perot Museum of Nature and Science is ideal for families because it's a three-museum experience: there's a science museum, a natural history museum, and a children's museum.

Have some aspiring aviators in the family? The Frontiers of Flight Museum takes a deep dive into the history of aviation from the 1920s to the present. Additionally, with over 24,000 works, the Dallas Museum of Art is one of the biggest museums in the country. While the DMA's 19th and 20th-century collections are most impressive, its modern art is awe-inspiring and guaranteed to spark interest from curious kiddos.
The Zoo
Kids love zoos, and Dallas happens to be home to Texas' biggest one! Established in 1888, the Dallas Zoo sits on 106 acres and houses over 2,000 animals. Feed the giraffes on Giraffe Ridge; attend a talk by one of the zoo's many zoologists; interact with birds from all over the world, or simply explore the zoo at your own pace. Those who really love the zoo can become members to get discounted tickets, faster park access, and invitations to a bunch of park events.
Educational Opportunities
Dallas is a hub for educational opportunities, both at the grade school and higher education levels. Dallas has a lower student-to-teacher ratio than many other Texas cities, making it easier for students to get the individual attention they need. The Carroll ISD system (elementary-high school) is the top-ranked public school in the city.

With excellent teachers and plenty of opportunities to get involved, this education prepares students for college and beyond. In terms of higher education, Dallas is home to the acclaimed Southern Methodist University, the University of Texas at Dallas, and dozens of other top-tier schools.


Are you ready to experience all Dallas has to offer? Contact Ritz Group today for more information. Their years of combined experience and expertise can help you find your dream Dallas luxury home.